Cassi Claire
Vermont's most unique linen rental service
We offer a large selection of fabrics, colors and prints.

Sabin Gratz
Specialty rental linens in Vermont
Friendly service in the heart of Vermont!

Kate Drew Miller Photography
Tablecloth rentals for Vermont weddings
Vermont weddings are enhanced by our extensive linen rental inventory.

Michael Talman Photography
Quality Vermont wedding linen rental options
Let our experienced staff coach you through the linen rental process.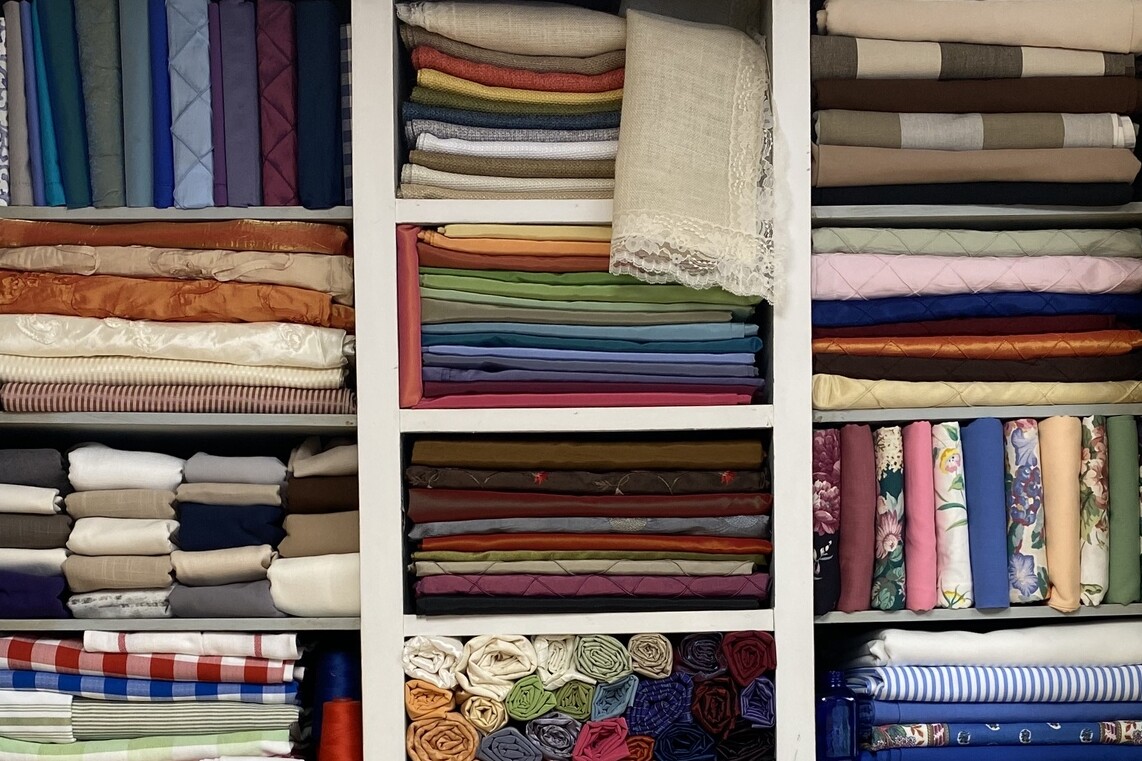 Welcome to The Linen Shop

We offer an impressive selection of rental linens and serve a loyal following of caterers, florists, rental companies and inns throughout Vermont and New England. After over 20 years of being in the linen rental industry, we understand how important it is to find the perfect linen for your perfect wedding day. If you have an exact color in mind, we'll find it for you. Coordinating a print or color combination to match your flowers, favors and bridesmaid dresses is our specialty. We have access to many different fabric sources and have seamstresses available to sew custom rental options including a prototype for your approval.